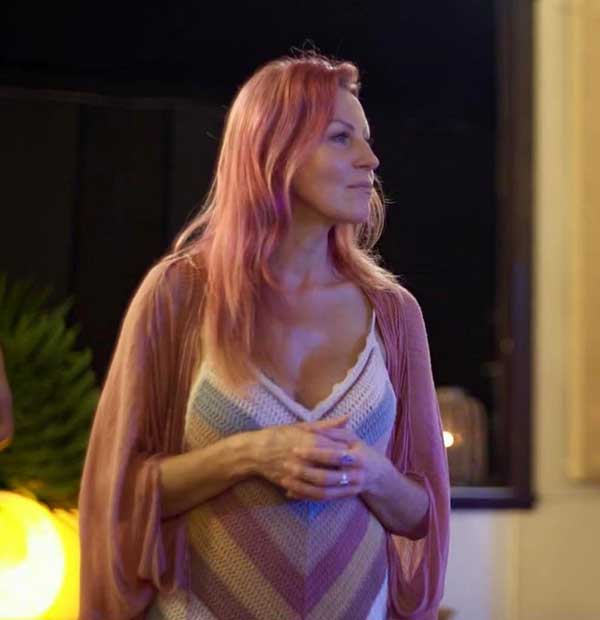 Cine Holland
Cine is a heart-conscious Intuitive Empath, qualified Hypnotherapist/ Psychotherapist & Ritualist. Through both one-one-one client sessions, couples sessions and group circles, she is passionate about creating powerful spaces of connection & guiding people to remember their own innate ability to self-heal; by discovering the symbolic meaning of their experiences and accessing their personal wisdom through embodiment & complete ownership of their life experience.
Previously she has facilitated regular Moon Rituals and workshops in Sydney and has hosted online circles & workshops for the past three years, birthing Sacred Connection Circles in the Northern Rivers two years ago.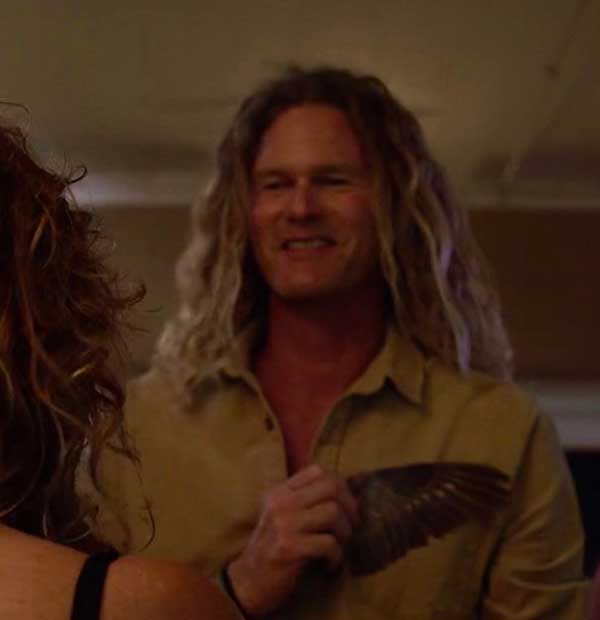 Ben Jennings
With a background in Environmental work and over 20 years experience in various healing modalities and personal development work. Ben brings a flavour of presence, compassion and a deep understanding of trauma and wounding gained through his own personal experience and witnessing and holding space for healing others. Strongly valuing the somatic experience of the feeling body and conscious communication.
Ben is currently offering healings in the somatic exploration of the feeling body associated with underlying belief patterns, facilitating men's work, rites of passage, combined sacred connection circles for men and women. He is a strong advocate for conscious relating and conscious parenting.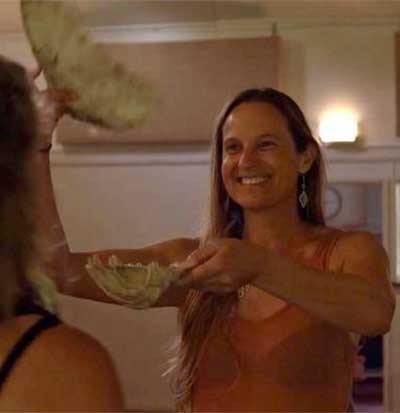 Nina Hudson
Nina has had a background in the healing and caring fields, working as a Naturopath, Massage therapist, Youth Worker, Child Care worker and Disability Support worker. She has been dedicated to her personal development work through various healing modalities and is a practitioner in Unconditional Love Healing- a feeling based and somatic healing modality.
She has assisted in women's and mixed gender circles- the Sacred Connection Circles for the past few years and is passionate about supporting people to dive deeper into their personal growth and to hold space for them in compassion, empathy and love and to be of service for them to feel supported and nurtured.
Testimonials
"These circles bring me back to pure heart space again and again. So grateful for their existence. Thank you Cine and all your team behind the scenes."
​​"These circles make me want to be a better person. They also provide valuable tools on how to become that better person…… or how to remember that I am that best version of myself already…… as soon as I surrender and let go!!"
"These circles are hands-down the most grounded, safe, inspiring and healing circles I have ever been a part of. Mature crowd, integrated practices, embodied wisdom, profound love."