Partner With Me
If you are passionate about healing the divide between the masculine and feminine, being in service to your community and evolving on your own personal journey, we would love to hear from you!
We Have Two Opportunities
1.
We regularly offer 'special events' as part of our fortnightly connection circles, to bring a variety of offerings to our community. This involves you having a segment during the evening to deliver your offering. If you live in Northern Rivers or Gold Coast, are currently a facilitator and have your own offering that you feel aligns to our vision and ethos, we would love to hear from you.
2.
We hold a vision of creating Sacred Connection Circles in towns and cities all around Australia and are always seeking people who are keen to create spaces of connection in their community. If you would like to be a part of this vision and create a connection circle community where you live, we would love to hear from you. We have a facilitator training program and provide guidance every step of the way.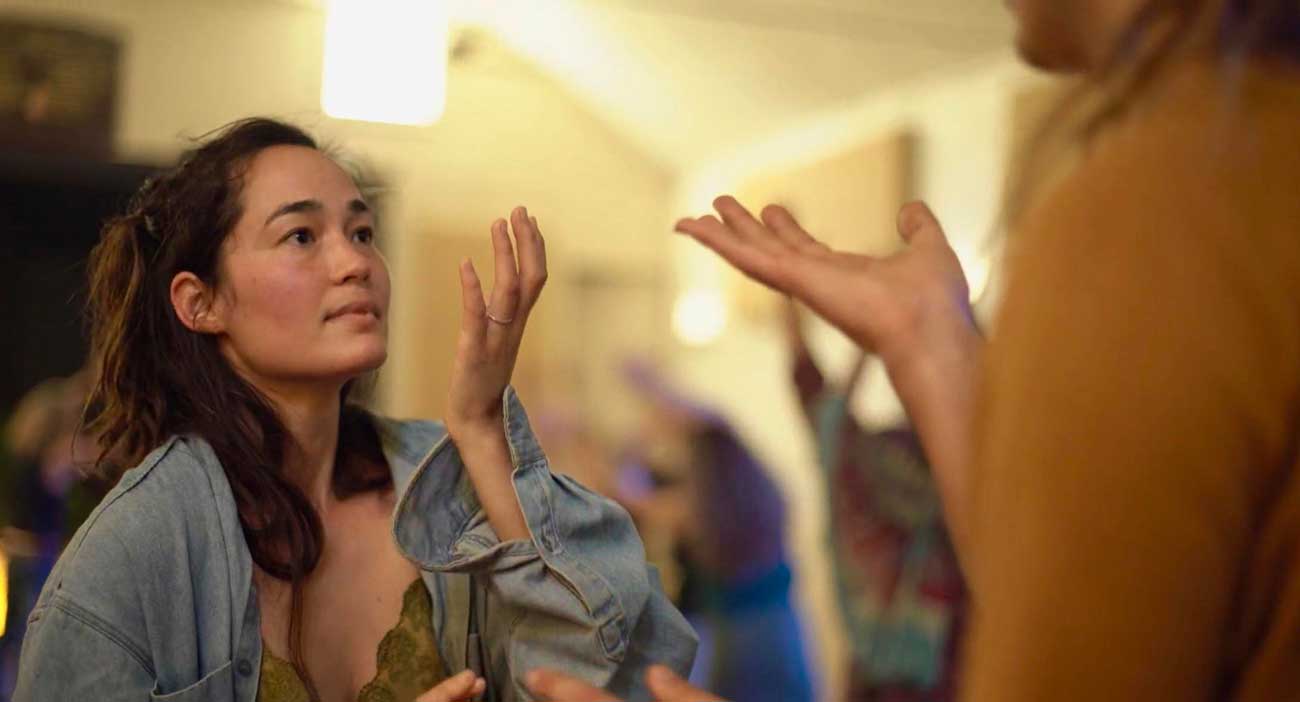 Testimonials
"In a world of fear, restriction, alienation, the Sacred Connection Circle calls us back to our true human nature of love, joy and well being. Trusting, listening and connecting with each other with love and respect… honouring the sacredness of our humanity is lacking in our culture. I think this is very important work and bless you for facilitating."
"Cine and the team create a loving, safe, and potent container in which to explore the deepest parts of us. We are invited to share ourselves via accessible prompts and rituals, and I always come out of the sessions feeling more connected, more joyful, and more in love with life."
"There are very few moments in life where I have felt thoroughly safe, supported, heard, enjoyed, respected, honoured and loved by people I hardly know. Sacred connection circle created this space. Big love."