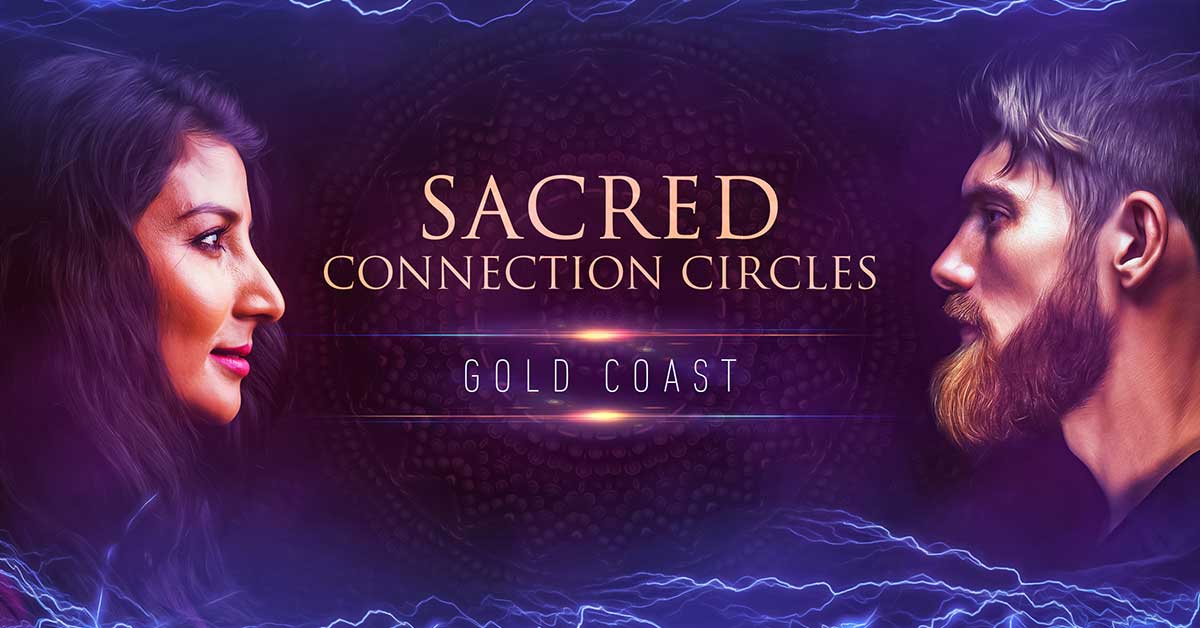 Time:
2.30pm – 5.00pm
*Please arrive at 2.25pm for a 2.30pm sharp start.
Location:
Dirty Hands Art Space
Shop 5 19/21 Park Avenue
Burleigh Heads 4220
Gold Coast
Tickets:
$35.00   General Admission
$30.00   Concession
$25.00  Donation Ticket
* Concession is for students, single parents, or anyone experiencing financial hardship
* Donation ticket is for anyone experiencing extreme financial hardship
Please select the ticket price that reflects your circumstance.
* Tickets are NOT refundable (tickets are transferable – can be used at a future event, gifted or sold to another person).
What to expect? 
For this circle we will be slowing right down and returning to presence.
So much has happened over the last two years that has impacted us all in different ways, yet we have all been through a massive transition and a crash course of learning to cope with uncertainty, the revealing of misalignments, navigating divide vs connection, and redefining values and priorities.
For this circle, we will be coming together to discover and embrace "The Power of the Pause." Slowing right down, returning to presence with Self, relaxing, tuning into our present state and
opening to receiving compassionate holding, deep listening and gentle attunement.
We will be guiding each other to come into more presence through a fun and playful ritual exploring giving and receiving. Then deepening into presence with a Connection Ritual where we will work together in small groups to experience together the power of our interconnectedness, opening to receive support and expressing what is true and alive on a deeper level – to arrive together in the awareness that we are not alone.
If you are feeling the need for nourishment, attunement and open-hearted connection, this circle is not to be missed.
Who is this for?
Whether you are single or in a relationship, you can gain from this sacred space. The circles are specifically to bridge the gap between opposites. Open to all depths & levels of experience, we welcome diversity. Men, women, LGBTQIA+ are welcome in this space.
What to wear?
In our space it is important that you feel safe and accepted as you are, so dress in something you feel comfortable in. You don't have to look a certain way to fit in in this space.
Intention of the space: 
We invite you to join us in this sacred space of men & women coming together with the combined intention to cleanse the space in between and bridge the gap by speaking to the unspoken. 
Through the exchange of open, authentic sharing & honest reflections we aim to normalise taboo topics, dispel myths and iron out assumptions & misperceptions. The power of both being witnessed and holding space, creates new foundations for healthy relating.
About your Facilitators:
Cine Holland
Cine is a heart-conscious Intuitive Empath, qualified Hypnotherapist/ Psychotherapist & Ritualist. Previously she has facilitated regular Moon Rituals and workshops in Sydney and has hosted online circles & workshops for the past six years, birthing Sacred Connection Circles in the Northern Rivers two years ago. Through both one-one-one client sessions and group circles, she is passionate about creating powerful spaces of connection & guiding people to remember their own innate ability to self-heal; by discovering the symbolic meaning of their experiences and accessing their personal wisdom through embodiment & complete ownership of their life experience.
Taro Taylor
After many years of sitting in ceremonies, Taro has answered the call of his heart to assist in holding sacred space. Nothing excites him more than profound heart connection with others. He is so excited to assist with the Sacred Connection Circles as these are some of the most potent spaces he has ever experienced. 
Taro has focused on meditation and inner child work to heal himself and help others around him. It is his life purpose to look for new ways of helping people achieve states of deep unconditional love for themselves and others. He is a Cacao Ceremonialist and also assists to mentor others on this path.